About Hemp Dig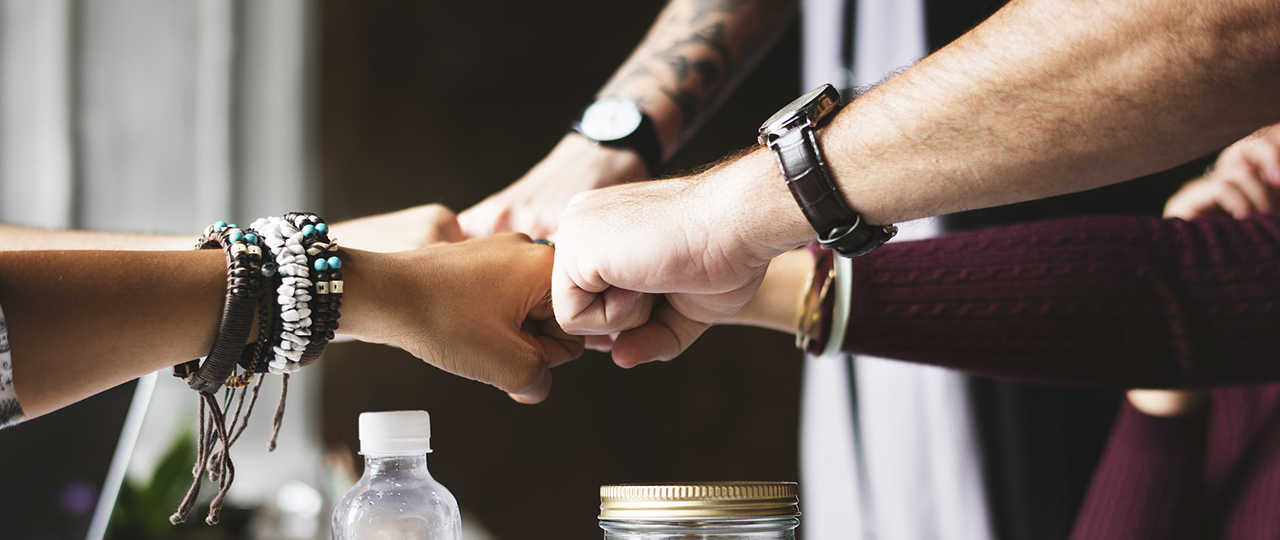 Hemp Dig is a Referral Marketplace in the hemp industry. Here's what you need to know:
1. Register to be a Vendor on Hemp Dig. You will have three options to choose from. Free, $59/Yr. or $99/Yr.
2. Create a store and list your products. (We have a store set-up video to help get you going!)
3. Each of your listings is linked to your company website listings where you sell your items. (Nothing is actually sold on Hemp Dig.) What that means is you simply create a link from your products to your online store using our simple tools. Now you will get free traffic from having a store on Hemp Dig to augment your current marketing.
4. When a customer wants to buy what you are selling, they can contact you directly through our "Ask a Question" tool or click on your product to be taken directly to your website. That's it. You pay nothing when you make a sale. You're welcome!
You can build a store, list products, and pay $0 when you make a sale. It is FREE to join. If you want to list up to 2 products, the cost is $0. For more than 2 listings, we charge a nominal annual listing fee of $59/Year to list up to 6 products or $99/Year for unlimited listings. That's it. There are no other fees, ever. This marketplace is for buyers and sellers of hemp, value-added products, equipment, and services.
When you visit Hemp Dig, you are a "Customer", a "Buyer" or a "Vendor."

Customers are free to browse the site. It costs nothing. Register HERE.
Buyers may purchase products from Vendors. The cost to become a Buyer is free. Buyers must be 21 years of age. Click HERE to become a Registered Buyer.
Vendors may be producers or distributors of products or services geared to the Hemp industry. For more information on becoming a Vendor, click HERE.