About Hemp Dig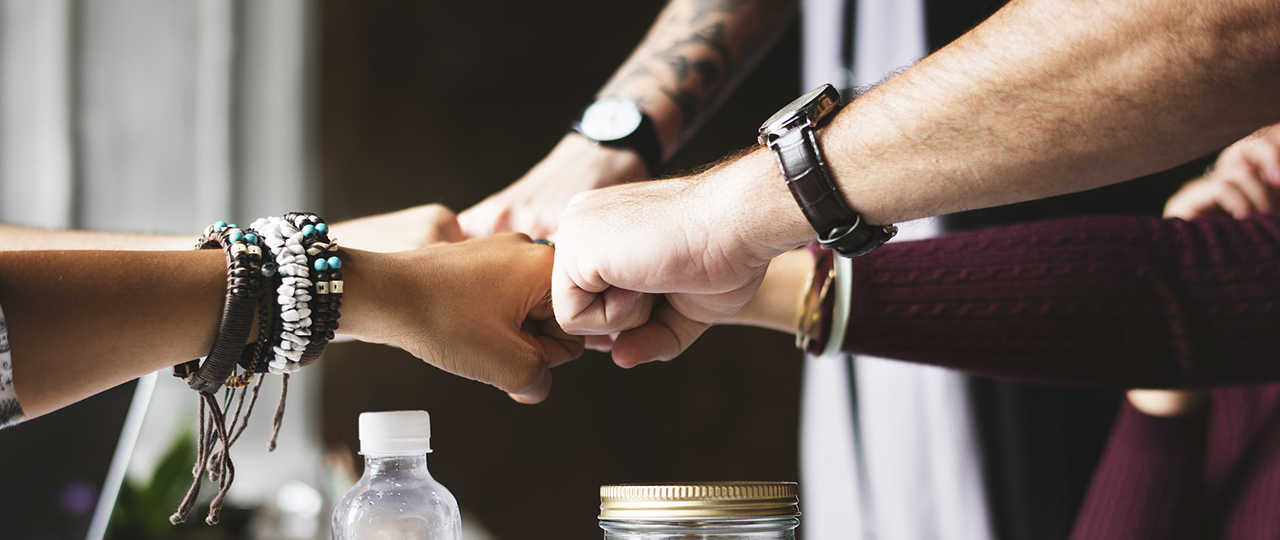 Hemp Dig is a marketplace for buyers and sellers of hemp, value-added products, equipment and services.
It is also the world's first constant auction for hemp biomass, flower, crude, distillate, isolate, resin, seeds and clones.
Vendors can sign up to have a store on Hemp Dig, listing an unlimited number of products, free. When a product sells from your store, Hemp Dig receives a 5% referral commission to cover administrative costs.

When you visit Hemp Dig, you are a "Customer", a "Buyer" or a "Vendor."
Customers are free to browse the site. It costs nothing. Register HERE.
Buyers may purchase products from Vendors. The cost to become a Buyer is free. Buyers must be 21 years of age. Click HERE to become a Registered Buyer.
Vendors may be producers or distributors of products or services geared to the hemp industry. For more information on becoming a Vendor, click Here.

Vendors can post a profile of their farm, their grow, their varieties, products and pricing. Selling one's crop begins with taking the Crop Survey. To take the Survey, click HERE.

Farmers on Hemp Dig are ready to earn your trust. Their story is there for you to read. Their products and the details of their grow are presented in images, video, descriptions and lab results. Hemp growers are the best people you will meet.