Selling your Crop or Products on Hemp Dig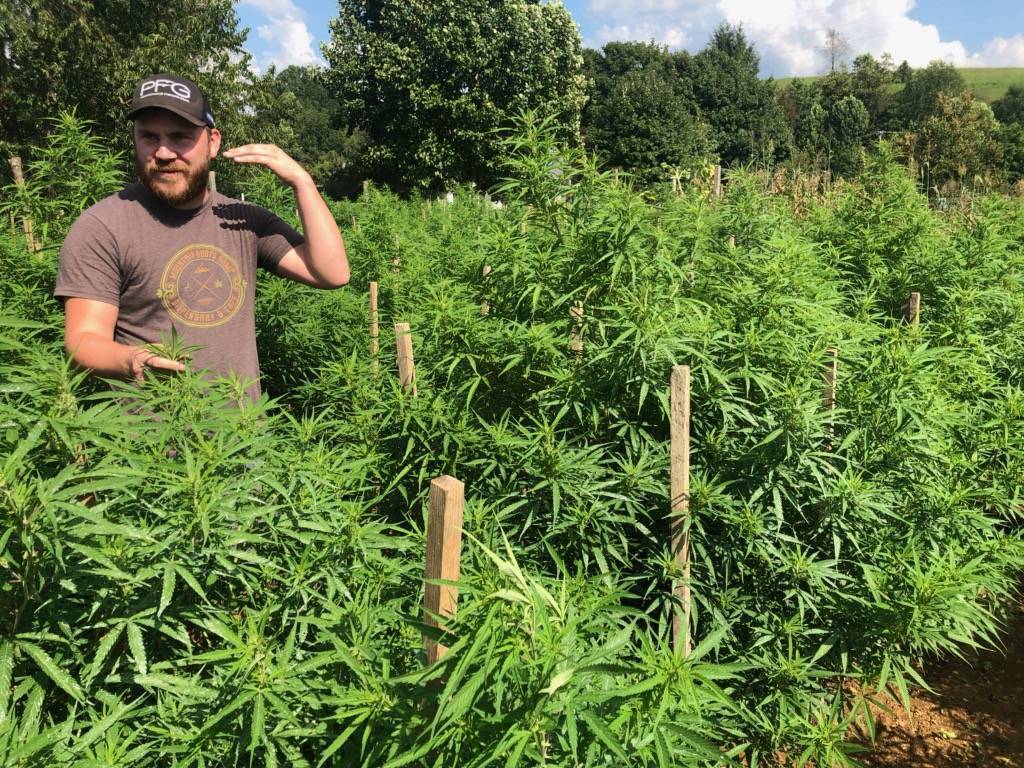 Welcome to Hemp Dig.
There is one simple step to take to sell your hemp or hemp products. Become a Vendor on the Hemp Dig platform.
You can build a page for your farm or company and list the products and information that buyers will need to make a purchasing decision.
Building a store on Hemp Dig is simple, fast, and Free.
If you only want to list a couple of products, the cost is $0. If you have more products to list, there is a nominal annual fee. We provide a video that makes setting up your store a breeze.
Click HERE to read more about becoming a Vendor.